Starfleet Boys video out now!
Watch the video for Starfleet Boys, from my debut nerdcore album "fangirl".
Available now: Fangirl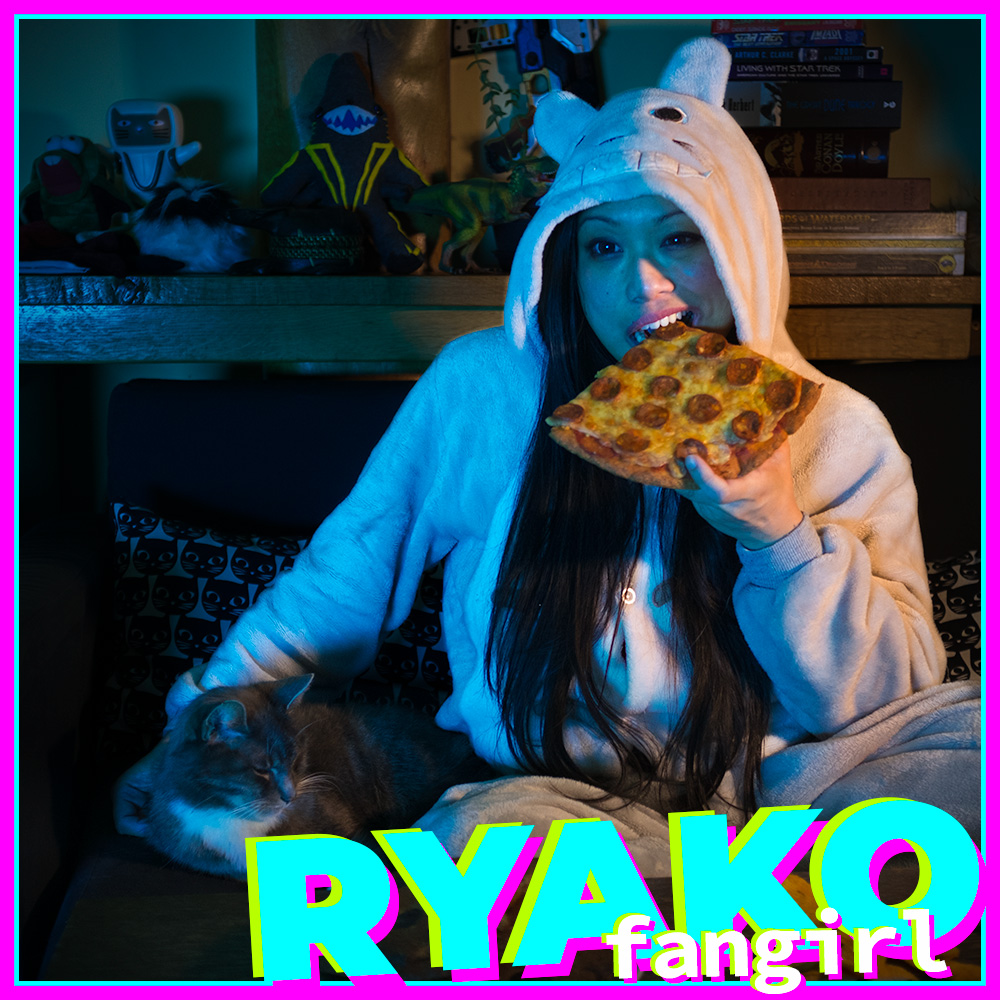 My first album Fangirl is available as a free download now. Download it now
Latest blogs
Hello, human.


Sorry it's been so long, but I've been quite busy.

Hello, human.

I see you've returned.

Hello, human.

It's hot, isn't it?

Hello, human.

I'm not sure if you're interested, but I would like to tell you more about how I work.  

Hello, human.

Mr. Bootsock says hello, too.
Listen now
My Great Escape

Big Damn Heroes

Mako Mori

Elements

Awaken

Monster of the Week

Starfleet Boys

DND

I Am Sherlocked

Hey Deckard

Ghost

Full of Stars