Starfleet Boys video out now!
Watch the video for Starfleet Boys, from my debut nerdcore album "fangirl".
Available now: Fangirl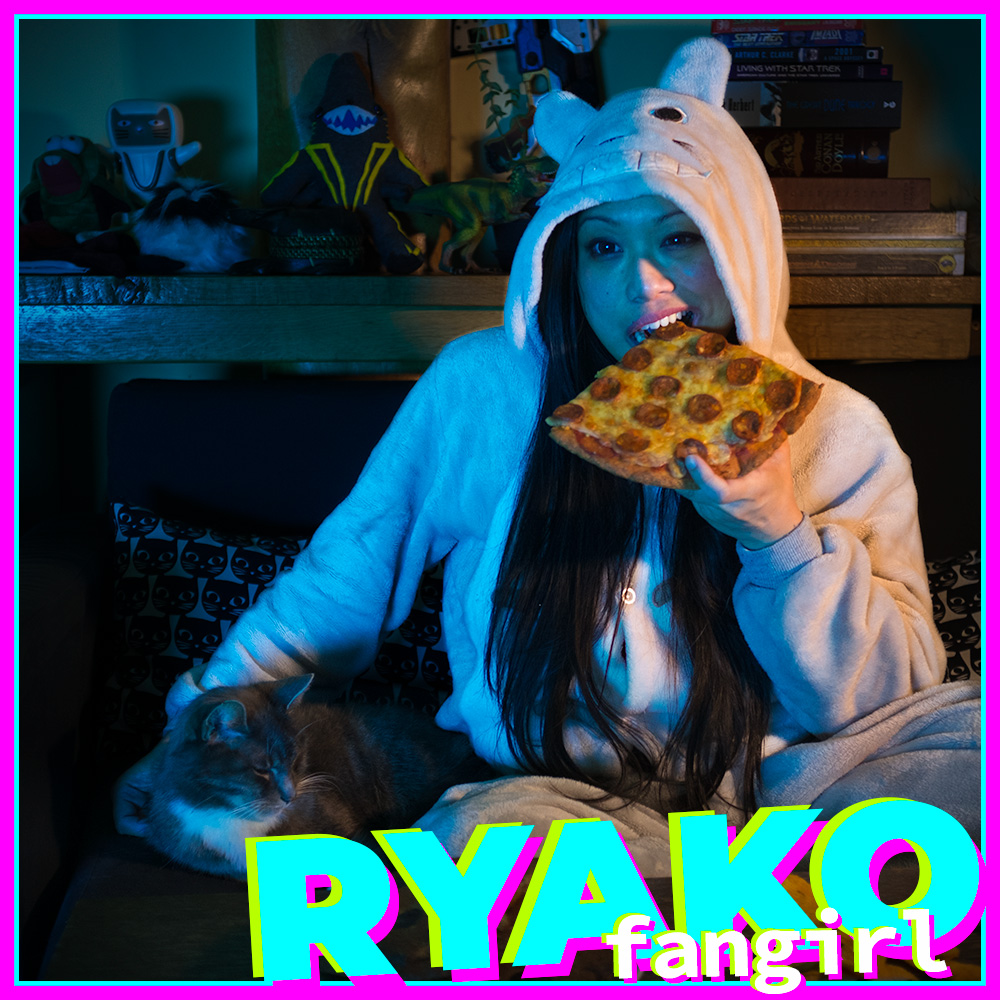 My first album Fangirl is available as a free download now. Download it now
Latest blogs
Hello, human.

Mr. Bootsock says hello, too.

Hello, human.

You're here again. Thanks for coming back.

Welcome to this site and welcome to my brain.  I would shake your hand, high-five you, or hug you, but that's impossible at the moment, unless you're sitting right next to me. This space, this corner of the internet, is my way of showing you who I am. I am a geek and I make music, among other things.
Listen now
My Great Escape

Big Damn Heroes

Mako Mori

Elements

Awaken

Monster of the Week

Starfleet Boys

DND

I Am Sherlocked

Hey Deckard

Ghost

Full of Stars